May 31, 2016
Sebastian plays US OPEN!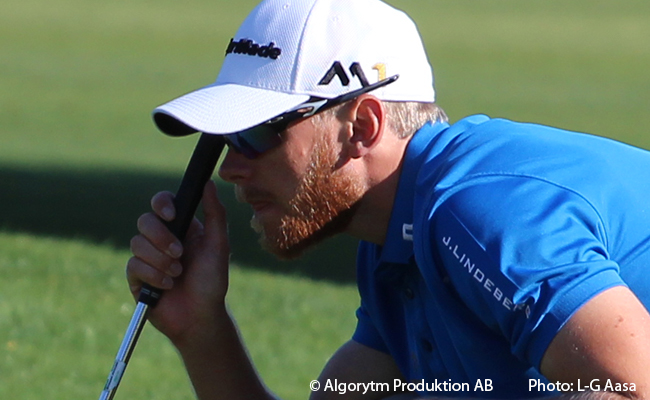 An exciting week indeed, and it couldn't have started better!
Sebastian is one out of four Swedes who yesterday qualified to go to Oakmont in a couple of weeks to play US Open.
After 5 dividing holes, on the 41:st hole for the day,  he finishes off with a long fantastic putt, to receive the ticket for his first Major.
Now it's time to refocus for the ET tournament Nordea Masters, starting on Thursday at the great course of Bro Hof.
Putts like this takes you to US Open (Twitter)