… like Rikard Karlberg, Pelle Edberg, Johan Edfors, lizards and cobras.
In the spring 2014 Sebastian played in a Nordea Tour Tournament here, finished 2nd, and that was the beginning of a partnership between Sebastian and Black Mountain Golf Club.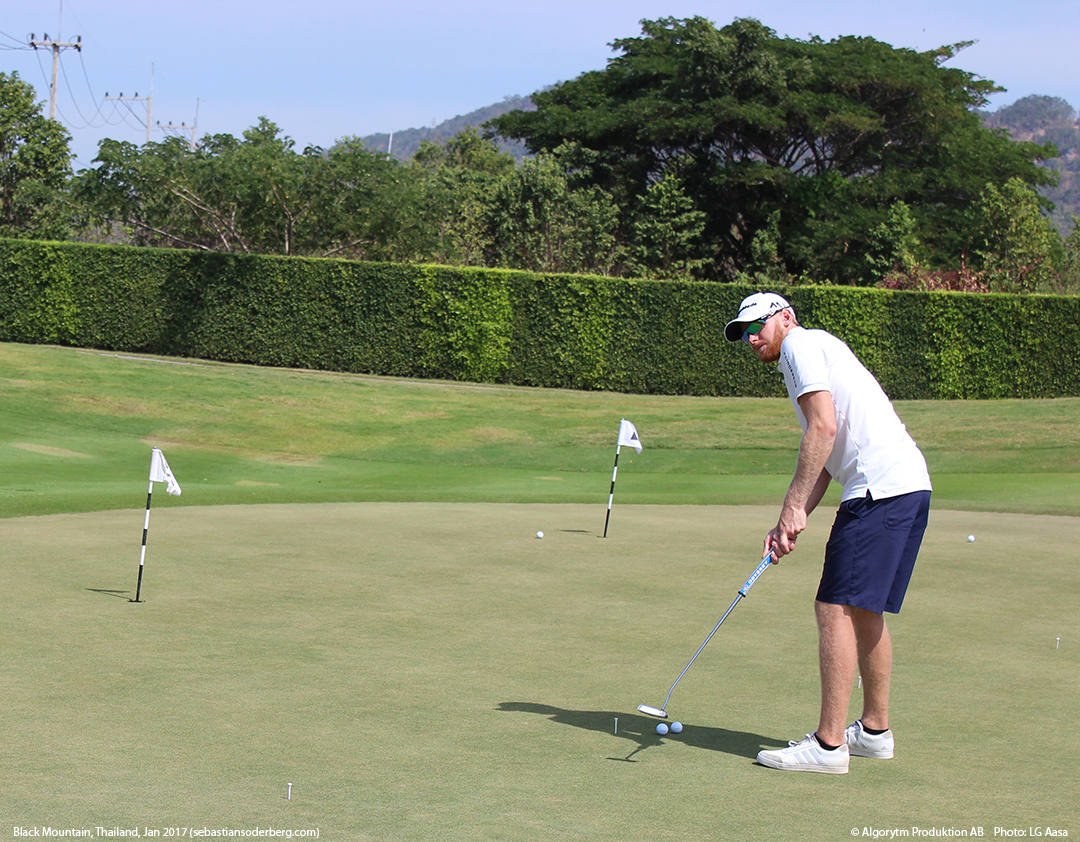 2016 was an exciting year for Sebastian, with lots of ups in the first six months, some struggle in the months to follow but with a great ending by qualifying to the European Tour at the Q-school, final stage, in November.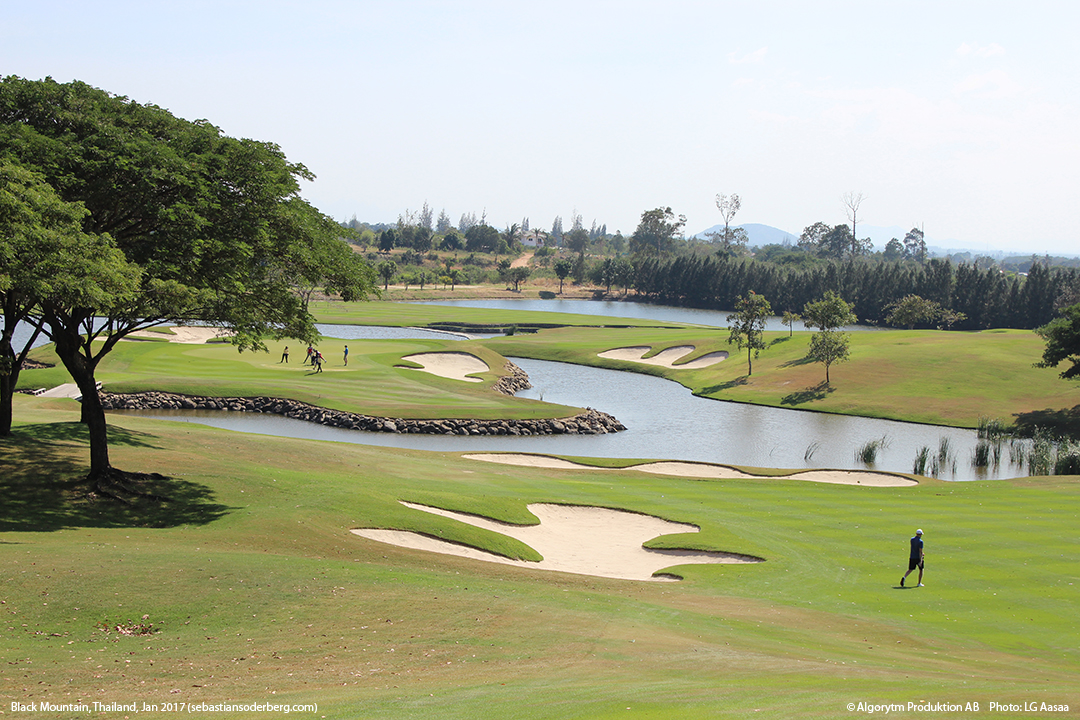 Top events of 2016:
In March Sebastian won his first Tournament on the Challenge Tour – The Barclays Kenya Open. In June he played his first Major, the US Open at Oakmont and, as earlier mentioned, a 12th place at the maybe toughest tournament, both physically and mentally, the final stage of Q-school. 6 rounds of hard work to become one of the top 25 lucky players to receive playing rights on the EUROPEAN TOUR.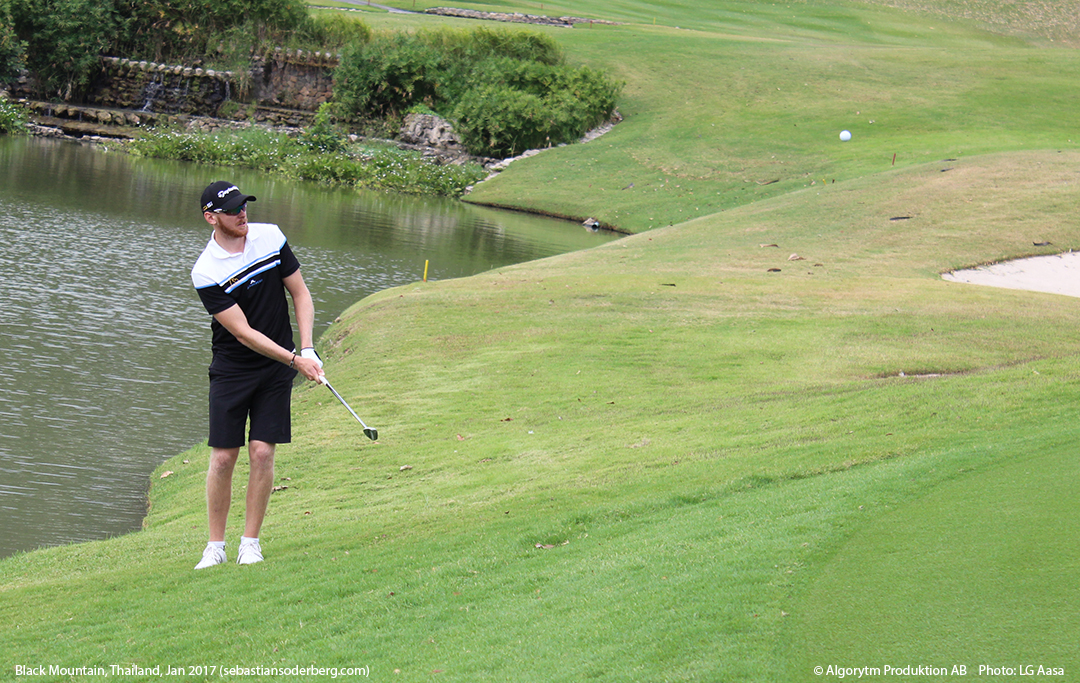 This was his main goal for the season and now he's very much looking forward to the 2017 season.
Sebastian's first tournament in 2017 will be the BMW SA Open in South Africa 12-15/1.
You can follow his season here on sebastiansoderberg.com. Here you'll find pictures, blogs, full calendar and always a link to the Live Leaderboard for the ongoing tournament.